Tobique
Band-Owned Enterprise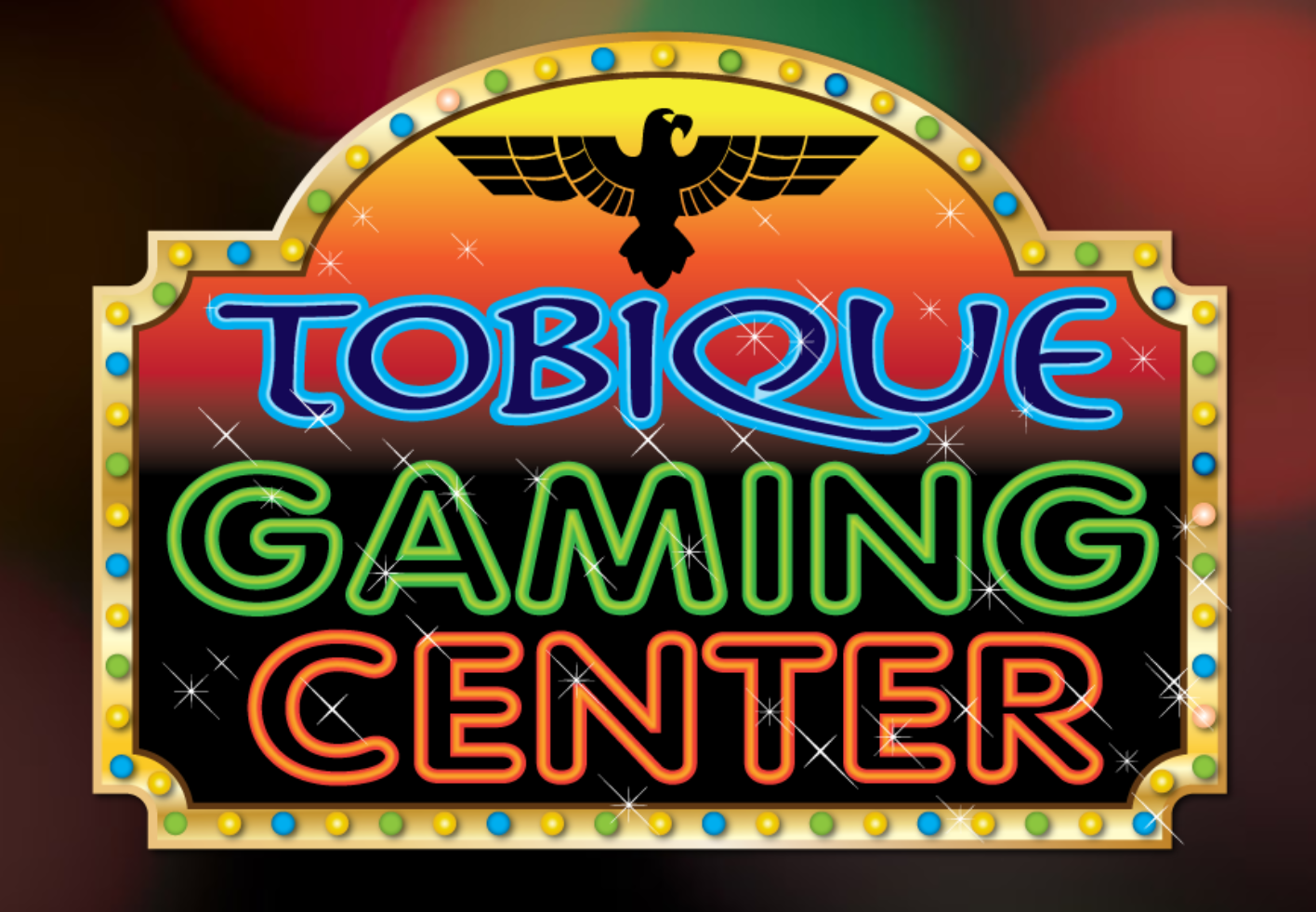 Tobique Gaming Center
24 Main Street, Tobique First Nation, NB E7H 2Y4
Our gaming floor is filled with a wide variety of OVER 250 SLOT MACHINES! Also on the floor is a fully-staffed bar with a complete drink menu and plenty of snacks to satisfy your cravings. We offer many opportunities for players to WIN CASH AND PRIZES by participating in our scheduled promotional draws and contests. 
Hours:          Monday                              CLOSED
                       Tuesday                             12:00 PM – 10:00 PM
                       Wednesday – Sunday     12:00 PM – 12:00 AM
Phone:         (506) 273-1847
Tobique Bingo
Open 3 Days A Week!
Monday, Friday, and Saturday
Doors open at 6:00pm.
Early birds starts at 7:15pm.
Regular play starts at 7:30pm.
$1000 Jackpots, 2 Progressive toonie & loonie jars every night!!!
John W. Jamer Mill Ltd.
18 Industrial Park Cres, Perth-Andover, NB E7H 2H9
John W Jamer Ltd. was purchased by Tobique First Nation in 2018. It saws all sizes of dimensional lumber up to 20' in length, sawing several different species of lumber. Other services we offer include:
Dressed four sides or rough lumber. 




Custom sawing and planing.

6×8 D-Logs for building homes.

Full selection of tongue and groove pine and spruce.

Full selection of Colonial Manufacturing casings, baseboards and trims.
Phone:             (506) 273-2883
Email:              johnwjamerltd@bellaliant.com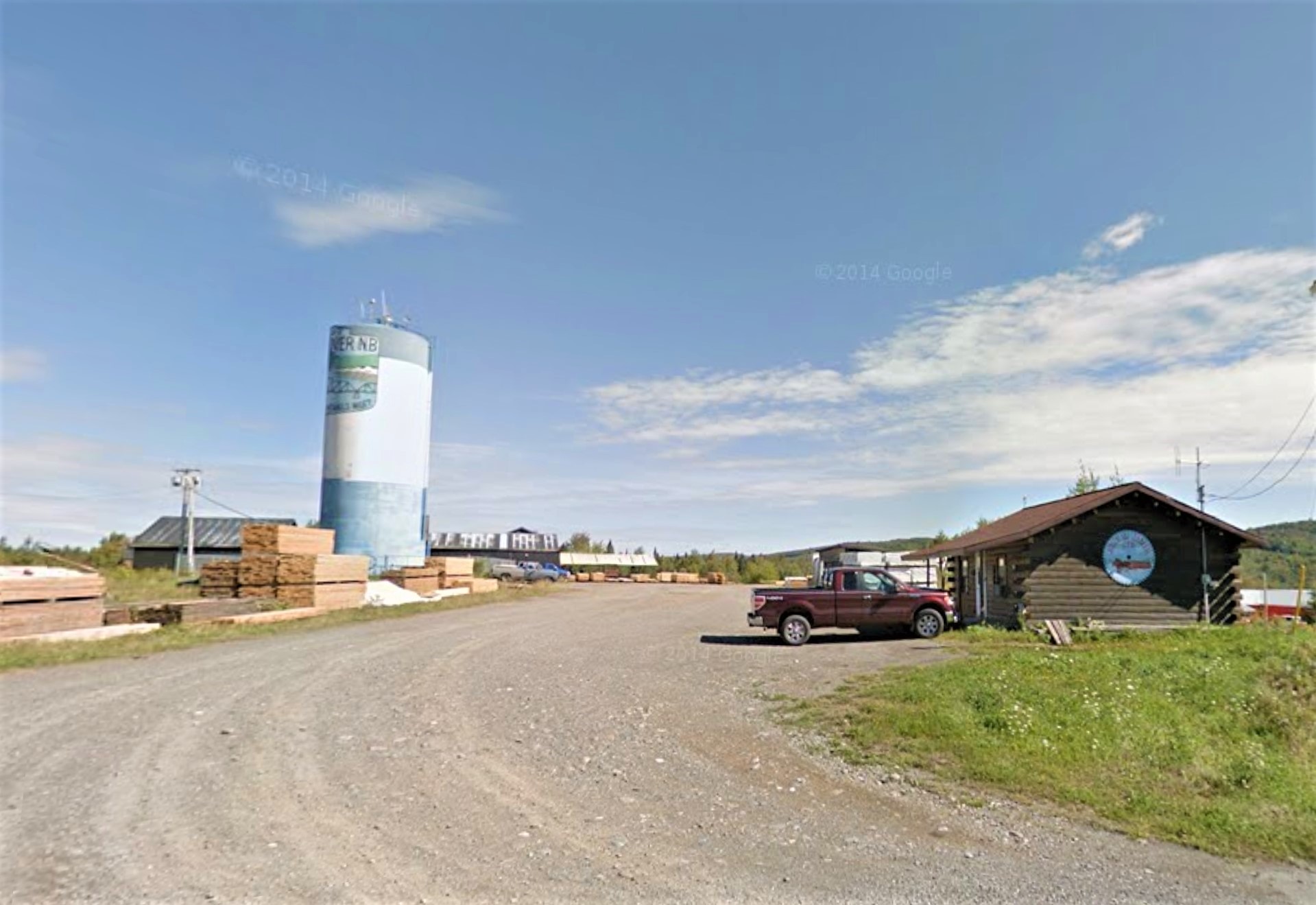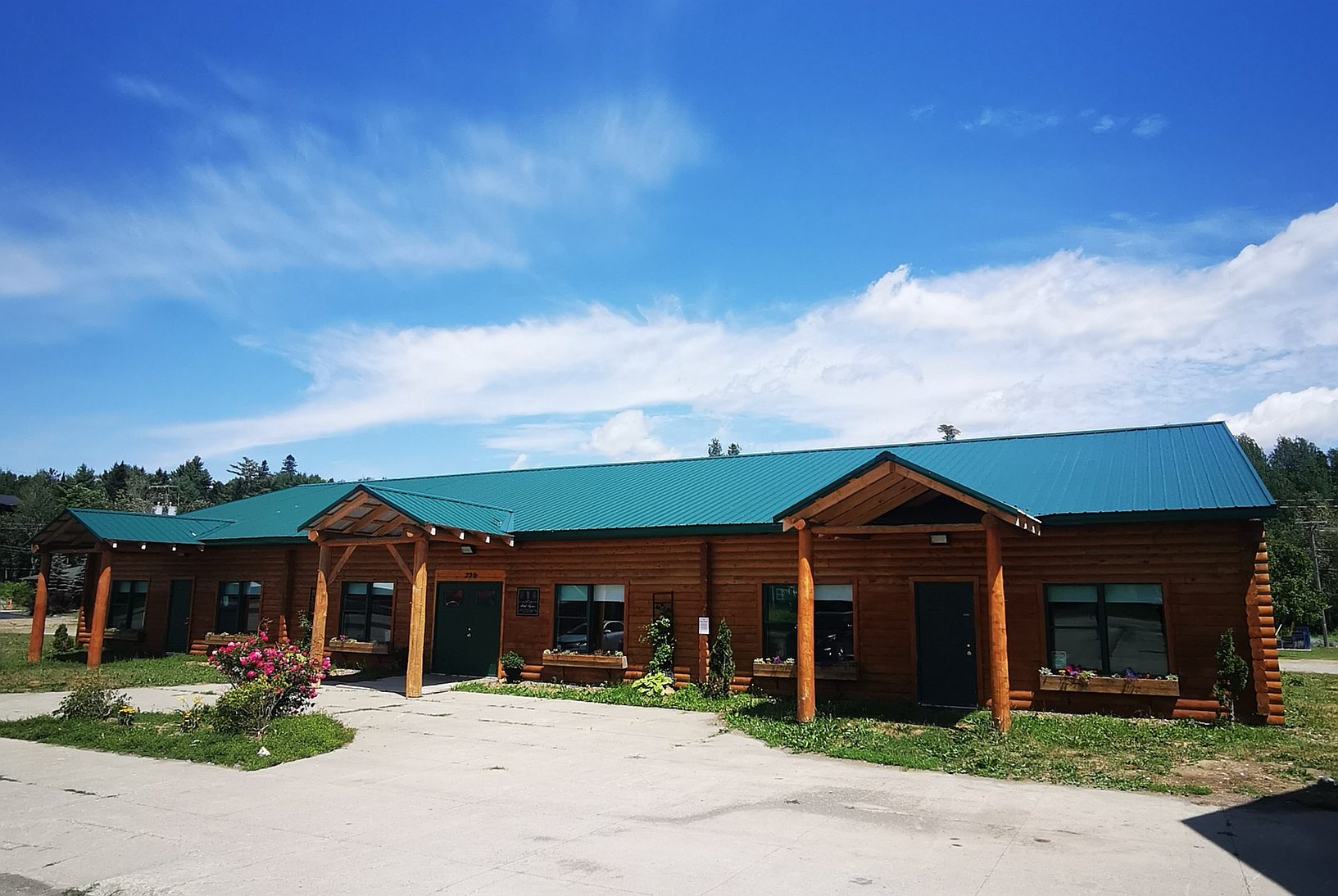 Paul Pyres Community Hall
270 Main St. Tobique First Nation, E7H 2Y8
The Paul Pyres Community Hall has been a gathering place for community members and friends since 2016. The hall was named in honour of the late council member Paul Pyres. Before his passing, Paul dedicated himself in securing funds to build a much needed new hall for our community.
Manager:          Karen Perley (Miller)

Phone:              (506) 273-5628 / (506) 999-1336

Email:                karen.perley@neqotkuk.ca
The Paul Pyres Community Hall is a fully accessible space, that is available to host all types of get together's such as;
Private Parties
Banquets
Receptions
Fundraisers
Public meetings
Business meetings
Dances
The Hall is equipped with a kitchen facility, bar with cooler, business meeting space, 20 large round tables, chairs, and parking on site (including reserved spots for handicap and elders).
Our building is located in the heart of the community. It is surrounded by beautiful green space, young fruit trees, a seasonal raised bed garden and a playground in the back of the facility. The artwork within the hall is proudly displayed and comprised of artworks from our talented community members from Neqotkuk.
Our hall is suitable for all types of gatherings, for bookings an rates please email or call during work hours (Mon-Fri 9:00-4:00) or leave a message. Closed on Statutory Holidays.
Woliwon / Thank You
Tobique Youth Center
268 Main St. Tobique First Nation
The Tobique Youth Center is a non-profit organization that is staffed by two community members as well as 8 high school mentors. The centre is the heart of Tobique First Nation and its youth and provides a drug and alcohol free space where diverse youth can gather and call their own. We are proud to say that it has been standing for well over 20 years and currently has a board of community members who continue to work tirelessly to raise money to restore the facility so that we are able to provide a safe and comfortable environment.
The centre takes pride in the new partnerships that it has developed with other youth focused organizations and continues to work towards its holistic vision of empowering youth, helping them reach their full potential, foster their personal and cultural identity, and create young leaders.
We are dedicated to modelling, promoting, and teaching leadership, teamwork, and community involvement in all that we do and take up any opportunity to offer or assist cultural, recreational, social, educational, and community activities, opportunities, or events.
Tobique Fitness Center
268 Main St. Tobique First Nation
Tobique Fitness Center is located in the Youth Center. There is a discounted rate for youth, students, and elders.
Open 9:00 AM – 9:00 PM          Phone:    (506) 819-6666
Prices                    Regular Rate                Discount Rate
1 Month                      $30                                    $20
6 Month                     $150                                  $125
12 Month                   $250                                  $200
Tobique Convenience & Gas Bar
13094 Route 105, Tobique First Nation, NB E7H 3Y4
Monday – Saturday:                    7:00 AM  –  11:00 PM
Sunday:                                      9:00 AM  –  9:00 PM
Convenience Store:                (506) 273-5631
Managers Office:                    (506) 273-5630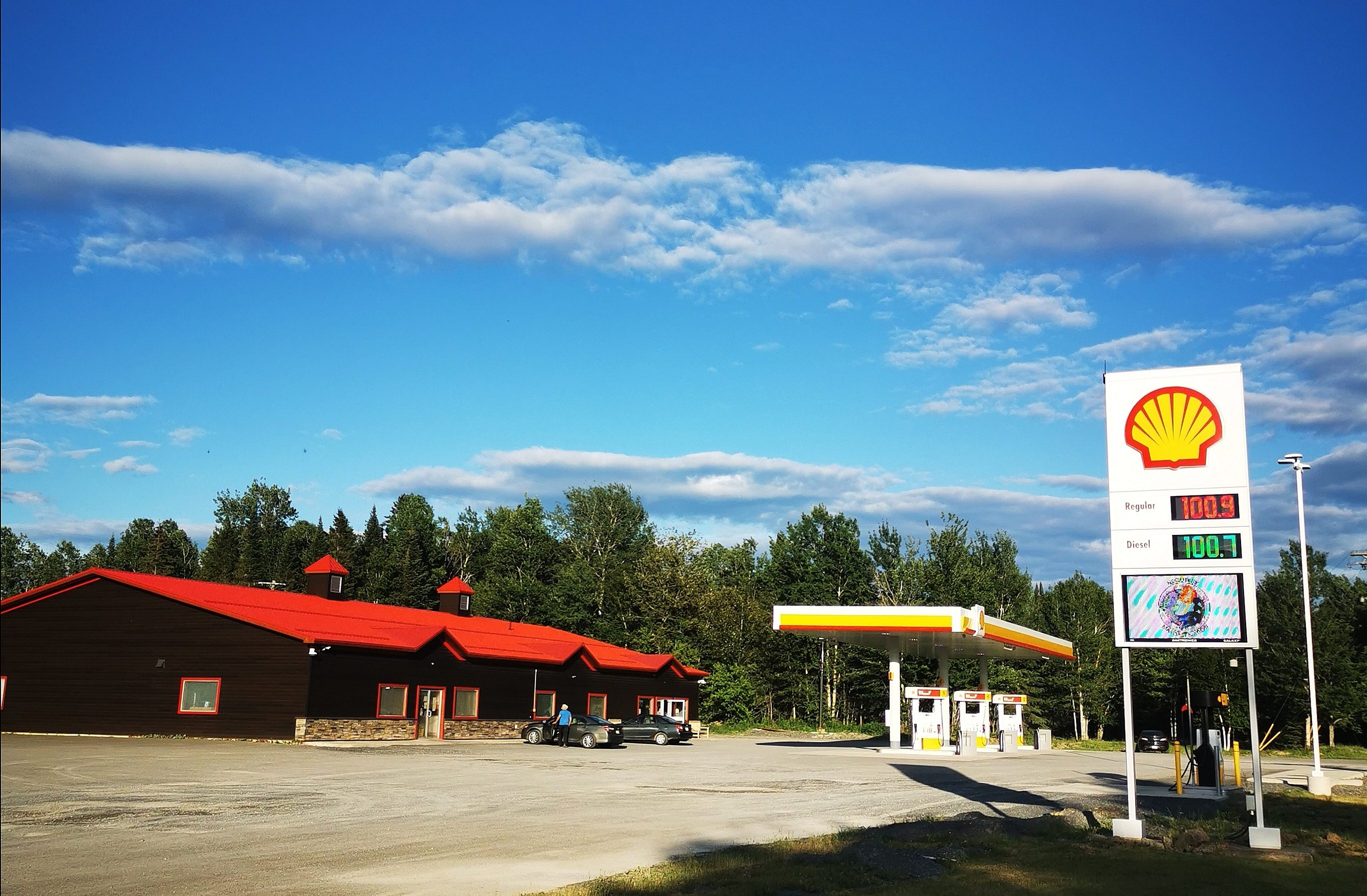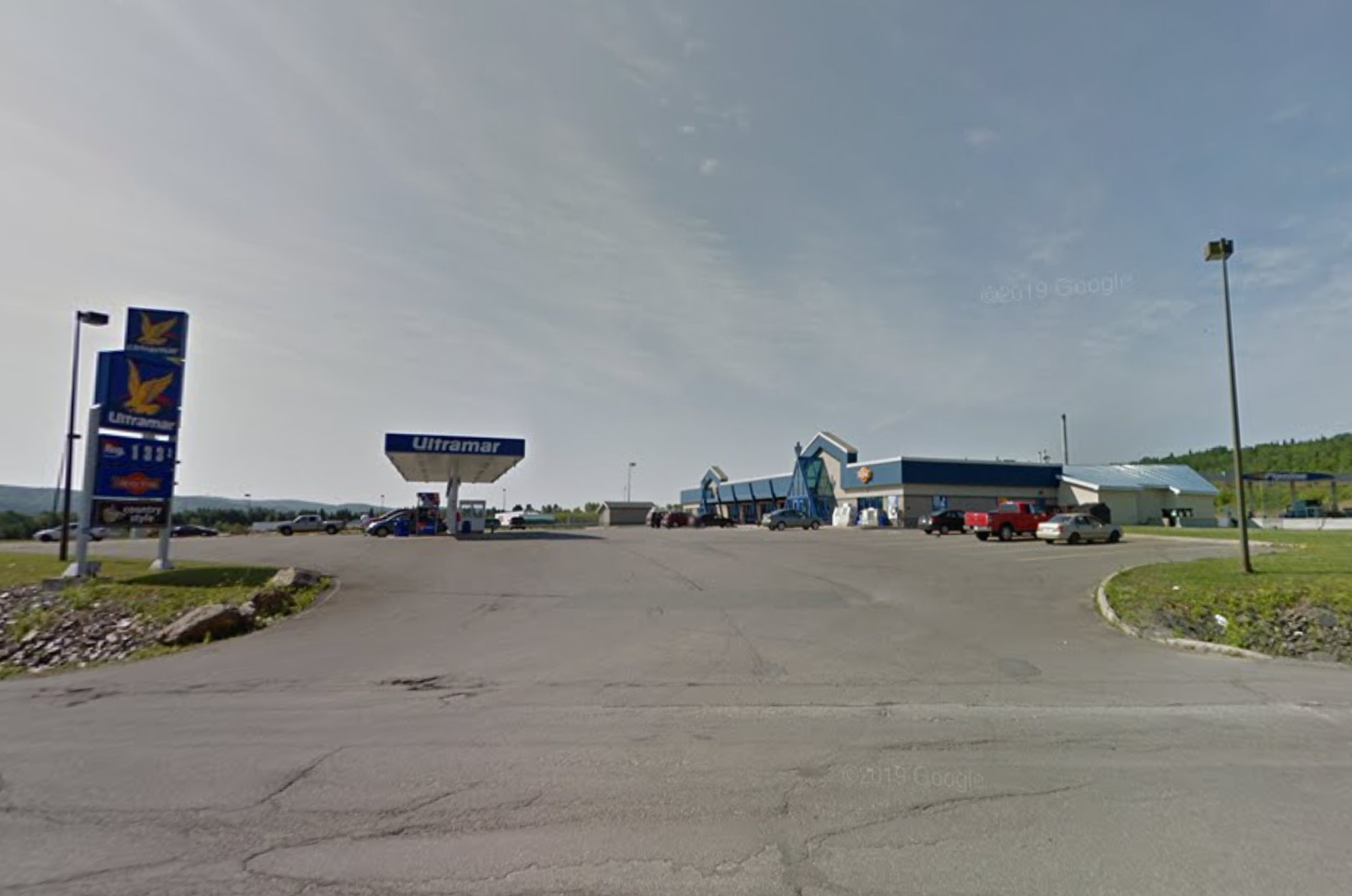 Neqotkuk Truck Stop
 540 NB-190, Carlingford, NB E7H 4H8
Featuring and Majestic view of the sorrounding landscape, the Neqotkuk Truckstop was purchased by Tobique First Nation in July of 2019.  Just 5 minutes away from US border, we offer clean restrooms and a quiet atmosphere. We also offer free Wifi, ATM, outdoor picnic tables and ample parking space. There is also RV dump station and a outdoor potable water faucet. The gas station has 8 pumps for regular fuel and 2 diesel pumps.
For truckers we have a truckers lounge, shower facilities, and 4 pipeline pumps.
Open 24 Hours
Phone:           (506) 273-9682
Neqotkuk Art Studio
 Located beside Tobique Convenience & Gas Bar
Neqotkuk Arts Studio is your home for creativity. 
We support local entrepreneurs and cultural tourism through offering unique Indigenous Arts, Artistic Educational experiences and Cultural Programming.
Email: neqotkukartsstudio@gmail.com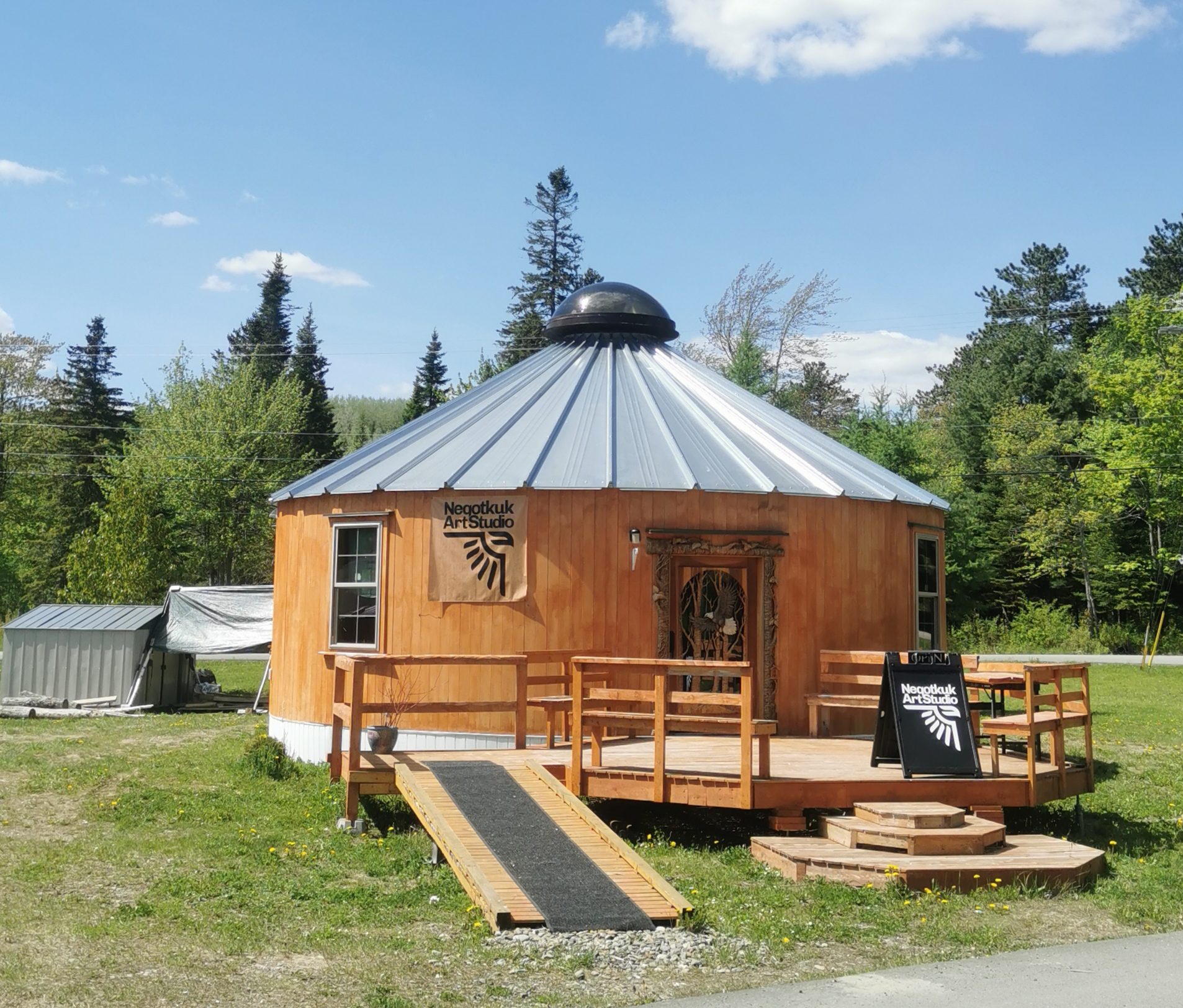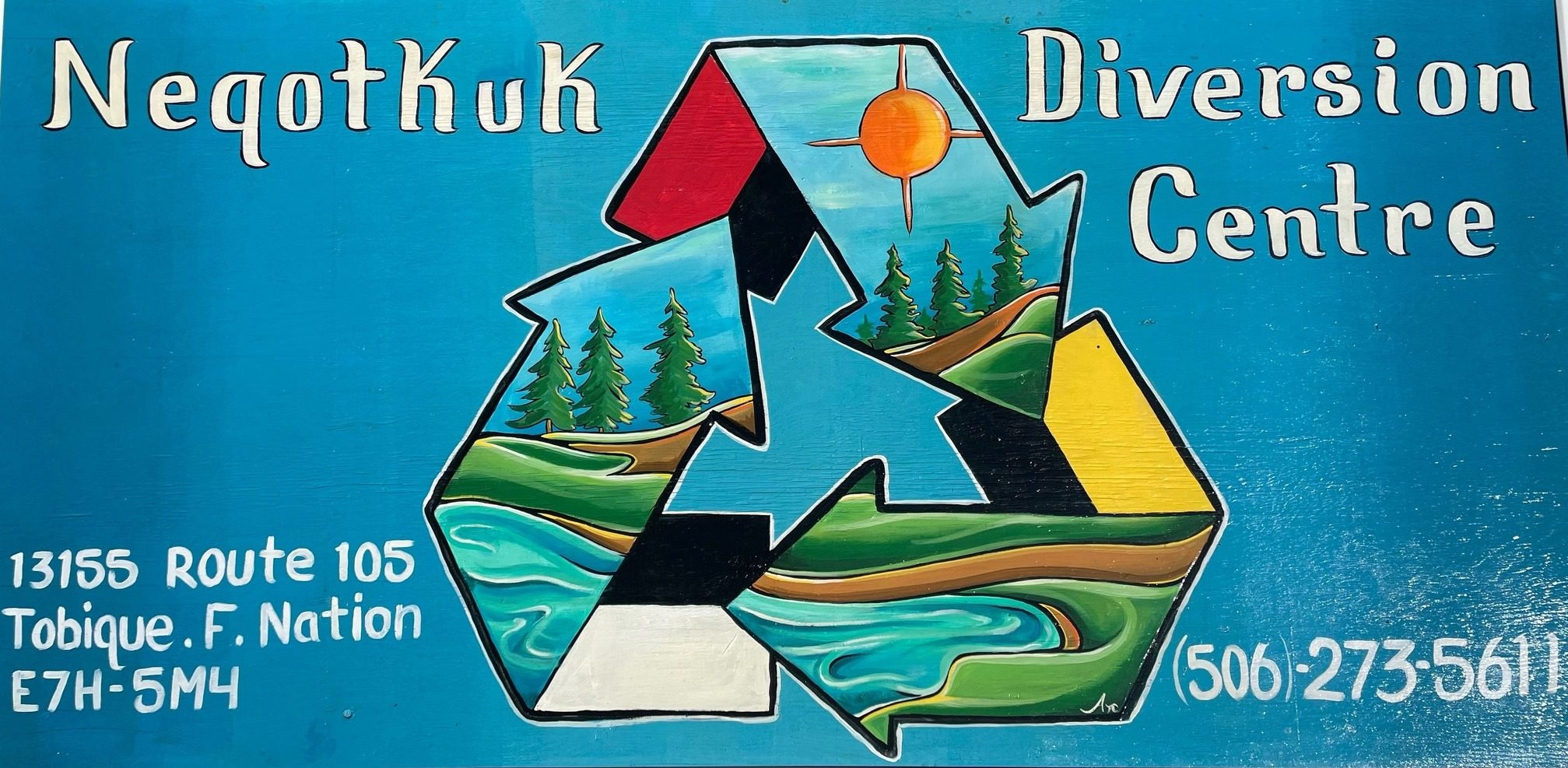 Neqotkuk Diversion Centre
13155 Route 105, Tobique First Nation, NB E7H 5M4
Neqotkuk Diversion Centre helps the community with recycling, composting, recycle collection dates, illegal dumping, household hazardous waste days & locations, drop off locations for certain items. Our goal is to divert recycled materials in the recycle bins and not in the garbage bins.
Phone:             (506) 273 – 5611
Email:               james.bernard@neqotkuk.ca
Tribal ReLeaf
13046 route 105, Tobique First Nation, NB E7H 3Y4
Tribal Releaf also known as "TR" is a recreational Cannabis dispensary regulated by Chief and Council. They carry a wide range of high quality products from Cannabis flower to edibles and concentrates at an affordable price.
Monday – Friday:         10:00 AM – 10:00 PM 
Saturday:                      12:00 PM – 10:00 PM
Sunday:                          12:00 PM – 6:00 PM
Phone:                              (506) 273-2353
Email:                             tribalreleaftobique@gmail.com